IN YOUR CORNER, AT ALL TIMES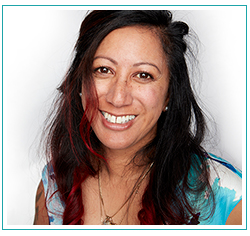 Introducing Natalie Smith, the First Lady of Quadrant Solutions!
Natalie Smith, a delightful blend of professionalism and playfulness, reigns as the vibrant force behind Quadrant Solutions. Known as the "Responsibility Restorer," Natalie possesses forces that bring order to chaos and infuse every moment with positivity and futuristic dreams. As a master of business, she navigates with unmatched expertise, while her offbeat passions for drag racing, American muscle cars, and globetrotting add a touch of excitement to her journey.
Natalie's inspirational luminary spirit extends beyond business. She champions causes like Ngāti Pōneke Māori Arts and uplifts communities through the Robinson Okeefe Trust and the Ngāti Pōneke Māori Association. Her charisma, integrity, and inclusive nature make her an inspiration in the realms of administration, project management, and mentoring.
Join Natalie on an extraordinary adventure of laughter, growth, and quirky experiences. Brace yourself for an awe-inspiring journey led by the First Lady of Quadrant Solutions, where awesomeness knows no bounds!
---
Unveiling QSOL, where out-of-the-box 'quadrant' approach creates a space for the entire whanau to shine. In the world of QSOL, kaimahi (worker) are cherished member of the whanau, perpetuating the legacy of a business forged with whanau values.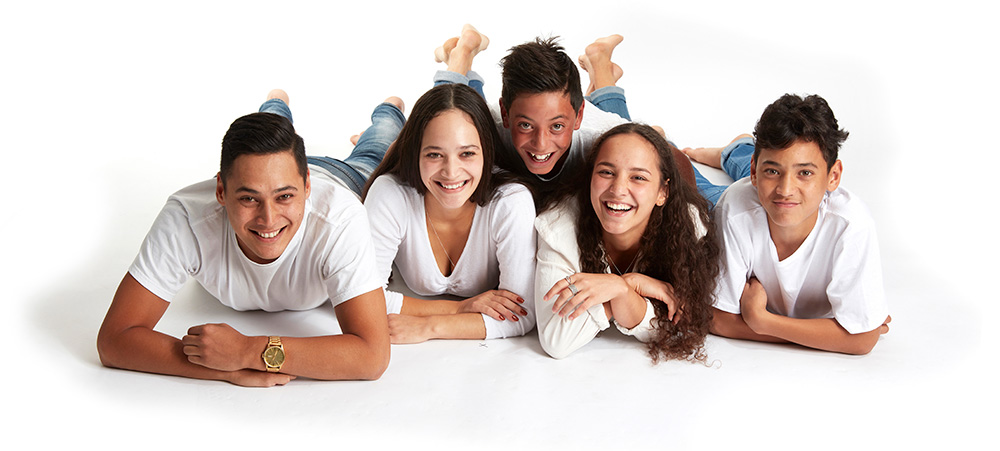 ---
VIRTUAL PERSONNEL
Achieving the quality we strive for is truly a team effort, where every role is vital.